Yesterday was the first Sunday of Spring and I was busy, showing 10 houses in one day kind of busy. It wasn't really planned like that, but with an out of town client with 1 day to find a home we had originally planned to see 6. The buyer fell in love with 1 and in the hour they took to eat some lunch, the sellers finished up a negotiation that had started on Saturday. So I had to start back at Square 1 to find more very similar homes in 20 minutes to show my buyers before they ended their only day in town.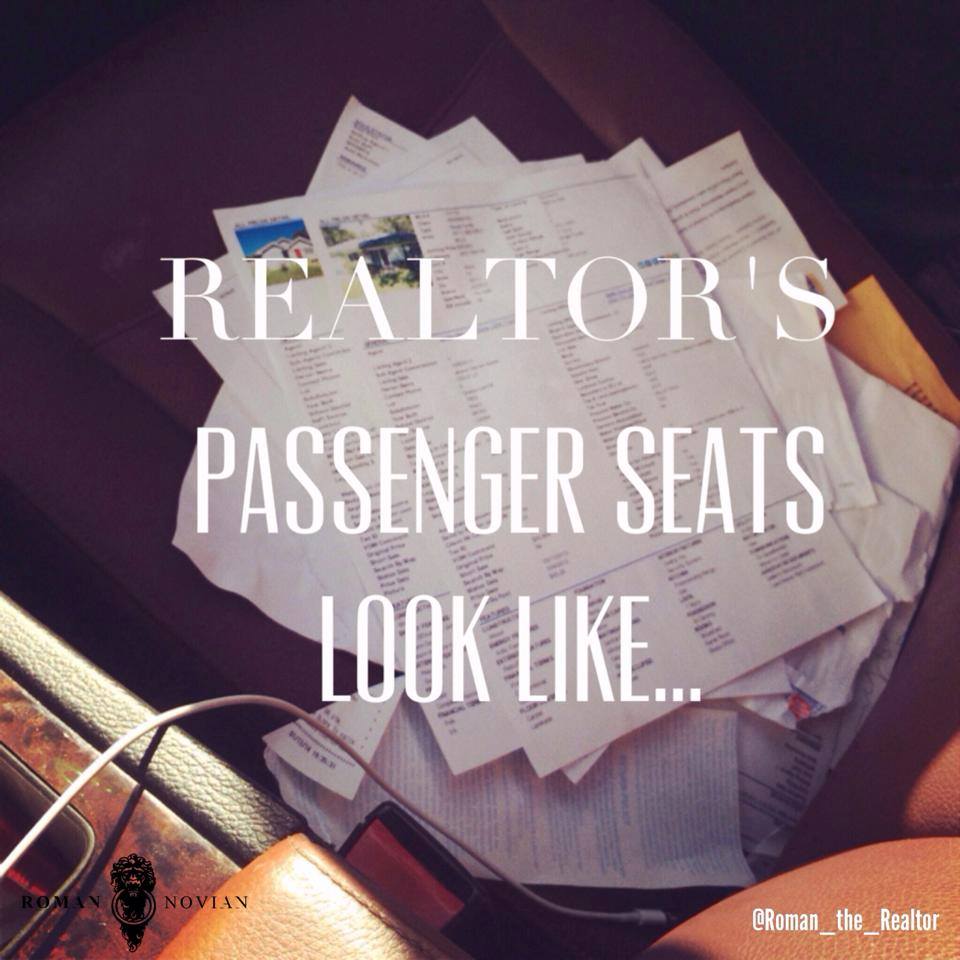 I am telling you this story for a couple reasons. Yes, the market is a HOT Sellers' Market. Yes, you can't wait even for lunch to decide. But mostly it is to clearly show why even in this Sellers' Market, you NEED a Realtor (You will not "save" money in the transaction because the seller doesn't have to pay 2 agents commission, more on that another day). And not just because they know the market better than you ever can (because that's what they do every single day) or just a negotiate and fill out the forms (because, again, that's what they do every single day), but rather the fact that you are preparing to make one of the largest financial decisions of your life and choose the structure you and your family will call home for the foreseeable future. You need to focus on making the right choice, not spend your time driving around neighborhoods, scouring Zillow and Realtor.com, setting up appointments, making crazy schedules work with sellers to let you in, or wondering where you're supposed to be when you're supposed to be there.
My job, as a Realtor, is to make it easier for you to focus on the houses you like and work out the logistics of getting you into the right ones to make the best decision. I can give you information immediately about the home, how it compares to the others around it, and get answers to the questions you have about adding a garage or running gas lines for a gas stove. It will save you time in a market like we are experiencing. It will help you not overspend when you are emotionally excited about a property and forced to make fast decisions. Even if you're not an out-of-town buyer on a time crunch and even have the internet savvy to find your own answers, having someone who works with homes on a day to day basis will save you time energy and money in the long run and make this an empowering experience that you will look back on positively.